DIXIE FORD ROUSH PERFORMANCE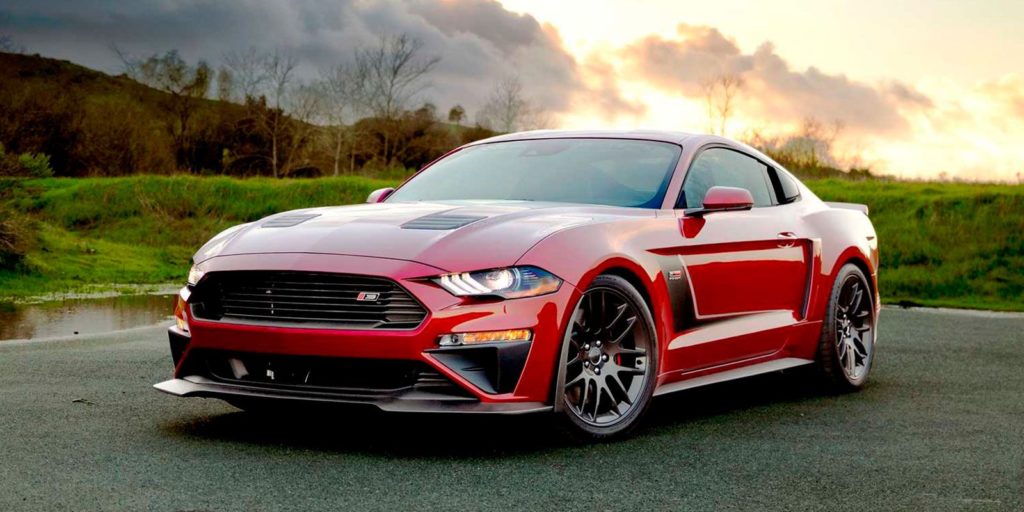 Dixie Ford Roush Performance
How do you infuse a street-legal car or truck with the performance and heritage that come with winning 34 major championships and over 300 racing victories? Well, first you have to start by actually winning 34 major championships and over 300 racing victories.
Combining ROUSH's unmatched racing success with its equally unmatched global resources and performance engineering, ROUSH Performance offers three primary models of ROUSH Vehicles: Mustang, F150 and Focus.
Dixie Ford sells and services Roush products. Please contact our Sales or Parts department for further details.
ROUSH Performance is the automotive performance product division of Roush Industries. ROUSH Performance's mission is to deliver to the customer quality high performance automotive products and services, including completely assembled pre-titled vehicles, aftermarket performance parts, performance crate engines, performance part installation, hot rod restoration, and custom graphics.
Official ROUSH vehicles are assembled at the ROUSH Performance's Plymouth Township, Michigan facility, adding performance upgrades that you can buy at Dixie Ford, as well as aftermarket parts and accessories that can be installed on a vehicle. Current ROUSH vehicle line-up includes an array of configurations for the 5.0L Ford Mustang, adding styling, power, and handling over the base vehicle, depending on the specific package.
ROUSH parts catalog includes items such as superchargers, exhausts, cold air intakes, body kits, front grilles, shifters, pedals, suspension kits, brakes, and much more. While the majority of items that we offer are for the Ford Mustang, we also have a number of performance parts for the Ford Focus, Superduty, and F-150 as well.